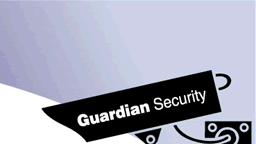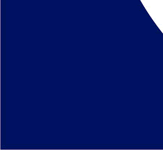 Terms and Conditions - © "Guardian Integrated Security Solutions Ltd 2003".This web site is designed for informational purposes only. Please contact Guardian Security's management office for further information. Contents updated regularly.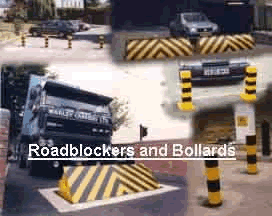 Guardian Security supplies and installs a range of Roadblockers and Bollards to stop unauthorised access beyond your premises perimeter points. These blockers and bollards, interfaced with our access control and CCTV systems, ensure that you are fully aware of who is on your property at all times.
bollards, speed ramps
roadblockers and manaul products

Our range of manual products include, Traffic Flow Plates (only allow traffic to travel in one direction), Speed Ramps (traditional speed ramps to prevent speeding). Manual barrriers (cost effective deterrent to prevent access to your premises car park after hours), Traffic Height Barriers (Limit the size of vehicles accessing your property).