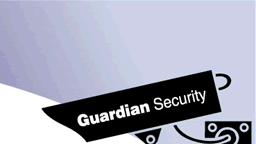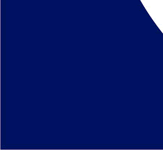 Terms and Conditions - © "Guardian Integrated Security Solutions Ltd 2003".This web site is designed for informational purposes only. Please contact Guardian Security's management office for further information. Contents updated regularly.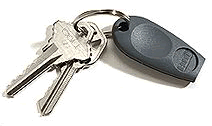 Guardian Security have been securing property throughout the U.K. for over nine years. Supply and installation of car park barriers, CCTV systems, access control, gates and turnstiles, road bollards and blockers, and intruder alarms, means that Guardian can provide you with a security package to meet your requirements.
Guardian Security's reliable reputation is known throughout the East of Scotland and is rapidly becoming well recognised throughout the rest of mainland Great Britain. From providing personal security for family homes, to ensuring that corporate business property and personnel remain secure. Guardian Security is a reliable company name that can be trusted.
our expert services
and reliable reputation..